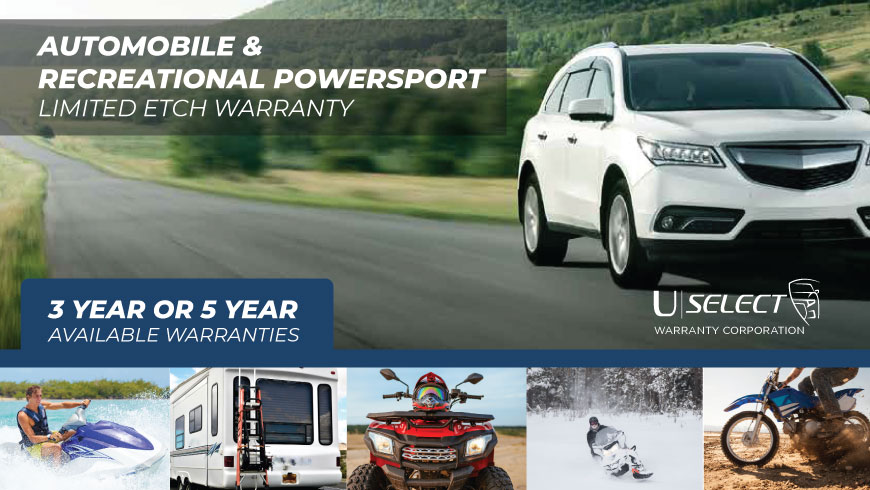 Connecting You And Your Vehicle
The persistent problem of vehicle theft spans across various modes of transportation, including automobiles and watercraft. However, our innovative limited etch program offers a reliable solution to reconnect your stolen vehicle with you.
How It Works
Our state-of-the-art theft deterrent system is expertly installed on your vehicle to ensure its protection against theft. Multiple permanent ID tags are strategically placed on different areas of the vehicle and stored in our secure database. These IDs can be used for easy part identification in case of recovery. Please note that this unique and effective process is non-cancelable and non-refundable.
Vehicle Types Covered
Automobiles
Watercraft & PWCs
Off-Road Vehicles
Trailer & Coach Specific
On-Road Motorcycles
SnowMobiles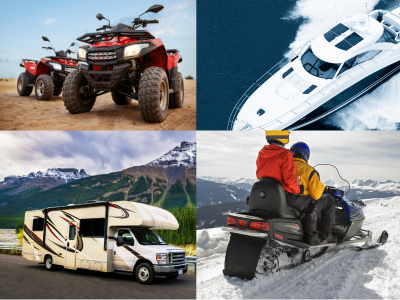 Warranty Benefits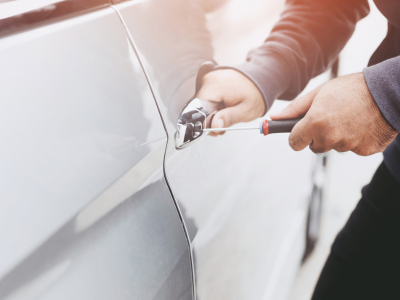 Theft Deterrant
Permanent Installation
up to $5000 Automobile replacement allowance
up to $3000 Recreational vehicle replacement allowance
up to $500 deductible reimbursement