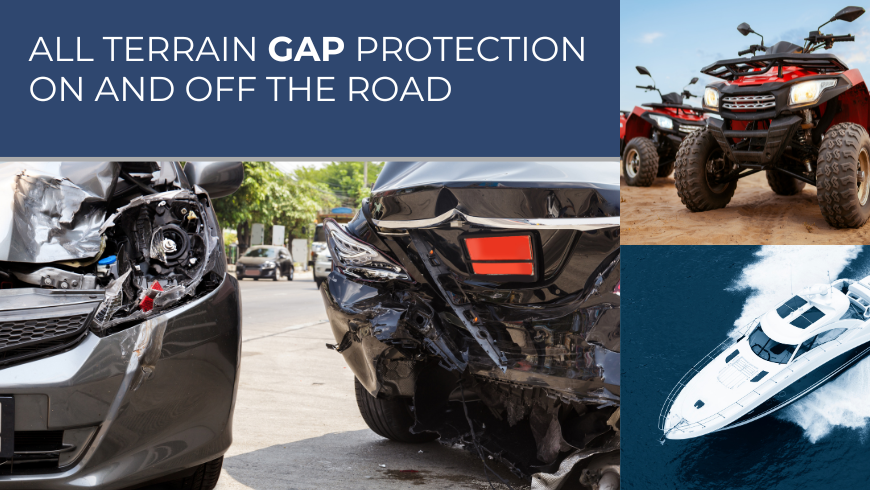 All Terrain GAP Protection
Start offering the ultimate level of protection with GAP + for snowmobiles, marine vehicles, ATV's, RV's, and automobiles. Elevate their coverage with the gold standard in GAP protection and provide them with a warranty that practically sells itself!
Why GAP?
If you are ever unfortunate enough to be involved in an accident where the vehicle is beyond economical repair, or your vehicle is stolen and not recovered, then you could find yourself with a financial crisis.
Many vehicle owners are shocked to learn that their primary insurance does not always cover the entire amount still owing on the vehicle.
GAP Benefits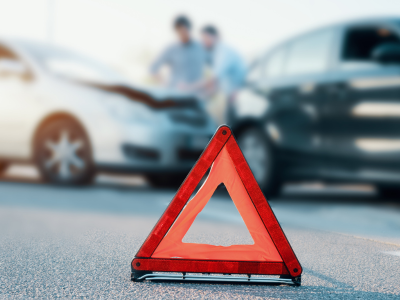 When the primary insurance settlement falls short of the outstanding amount owing on your finance contract, Guaranteed Asset Protection Insurance can fill the GAP
Available for Automobiles,RV's, Powersports and Marine
Covers up to $50,000 in shortfall
Available for new and used vehicles
Available for loans and leases
$500 loyalty bonus
Downpayment coverage available
Covers primary deductible up to $1,000
Coverage up to 84 months
Amortization up to 240 months